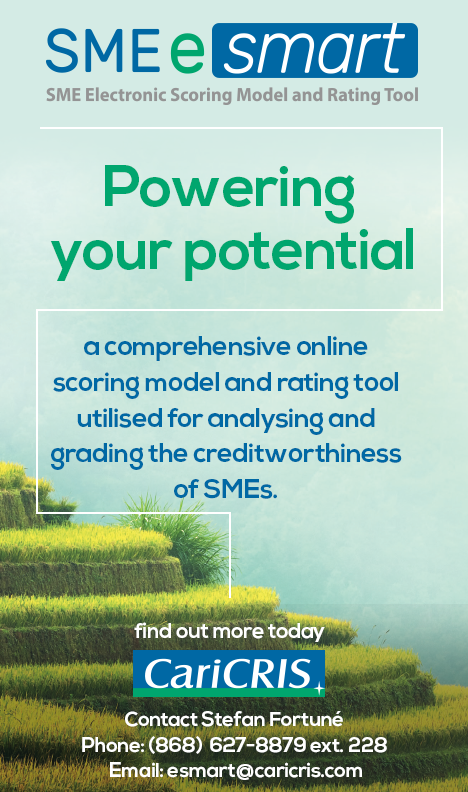 Our SME Ratings are specifically tailored to suit the needs these entities. These ratings provide an independent qualitative and quantitative assessment that is structured to consider the many unique issues that affect the performance of SMEs. Our opinion is formed using the following risks as guidelines:
Industry

Business

Financial

Project
We provide a comprehensive report highlighting the SME's strengths and areas for close monitoring.
Our SME ratings are a useful tool that an SME owner can use to determine the credit risk profile of their organization and also to identify areas for improvement.
Banks can use our SME tool as an independent credit assessment and loan pricing tool.